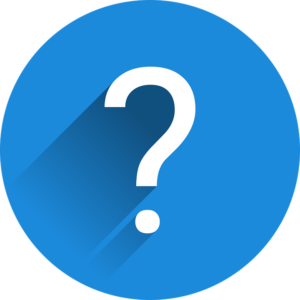 Staging musicals is an expensive hobby. To help us stage our two productions a year, Pastiche hold two fundraising events each year to help raise funds to keep our wonderful company running.
Our next fundraising event is a Quiz Night, to be held in the evening on Saturday 4th November from 7:30pm at Meadow High School in Hillingdon.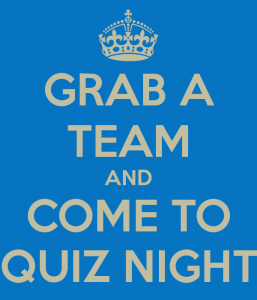 In teams of (up to) six, you will be pitting your wits against fellow teams and showing off your knowledge over ten rounds. Eight of the rounds will be chosen at random during the evening from a wide pool of rounds from Sport to Current Affairs so there will be something for everyone!
Entry to the event costs £10 and includes a supper of either Cod and Chips, Chicken and Chips or Veggie Burger and Chips.
We hope you can join us to help raise funds for Pastiche.
If you would like to book tickets for our fundraiser, please call the Pastiche Box Office on 07598 839743 or drop us an email at quiznight@pastichemusicaltheatre.com  before midday on Saturday 4th November and we'll be happy to take your booking!