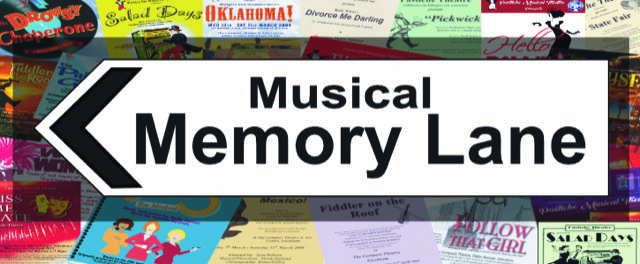 Thursday 31st March – Saturday 2nd April 2022
The Compass Theatre, Ickenham
Pastiche are thrilled to return to the stage with a celebration of our 25th year of performing, looking back at and celebrating the wonderful musicals that we have staged.
Featuring musicals such as Hello, Dolly!, Fiddler on the Roof, Carousel, Oklahoma, 9 to 5 and many more, Musical Memory Lane will feature something for everyone as we look back and perform our favourite songs from the shows we have staged.
Since we formed in 1997, we have performed for two reasons, to bring wonderful musicals to the stage and to raise money for many worthy organisations. To date, we have raised almost £60,000 – something to celebrate in itself!
Join us as we wander down memory lane to revisit the places we have been, from Aggroville to Padua and back again, as we celebrate a quarter century of performing and raising money for so many wonderful charities and organisations.
Pastiche will be raising money for Prostate Cancer UK.
Tickets can be purchased from the Compass Theatre directly.