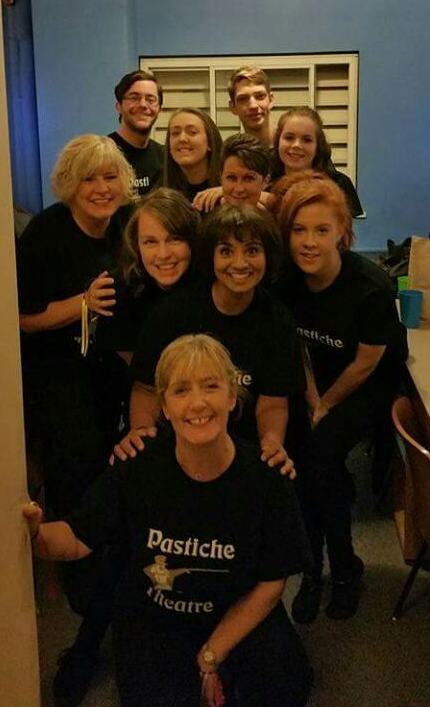 All of the members of Pastiche have one thing in common, they love to sing, act and dance!
As we move back into being able to do what we love doing once more, we'd love to share the magic that is creating a show.
If you are looking to start performing or come back to performing, we'd love to hear from you! We are a very supportive group and welcome performers at all levels of experience.
There are always opportunities to get involved with our wonderful group of performers and discovering how a musical is put together combining acting, singing and dancing.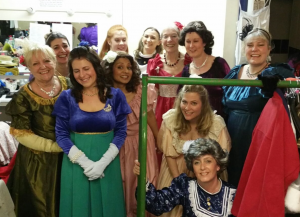 We've put together an information pack for those interested in joining us as a performer – it contains everything you'd need to know about starting rehearsals with us and ending up performing on stage in front of our wonderful audiences. You can find our information pack by clicking here
Get In Touch
If you are interested in performing with us, please let us know by completing the form below. Once you've completed the form, one of our team will get in touch to talk through things with you and hopefully, we'll see you at a rehearsal soon!